Experienced Plumbers

Quick Repairs
Certified Plumbers at Your Service
Homeowners all over Auckland know the sinking feeling of finding a leaking pipe, faulty hot water heater, blocked sink, toilet or bathroom drainage. Not only is a plumbing problem inconvenient, but it's also an almost-certain extra expense. The next step involves finding a reliable and trusted plumber in Auckland who can fix the problem as quickly as possible.
DRAIN CLEANING AND REPAIRS

Certified Plumbers at Your Service
We have a good amount of plumbing parts in our plumbers van, but can not always guarantee we have all the correct plumbing parts. If we have the plumbing  parts we will fix your plumbing problem right away, However if we dont have the right parts in our van, we will do the best we can (possibly isolating the problem, or switching your water for the night or just making a temporary repair) depending on the situation. 
Our valued customer feedback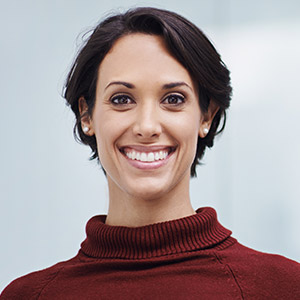 "I had an emergency plumbing issue late one night in the kitchen. They guys were prompt in arriving and fixed the issue in a timely manner. It avoided a flooding situation just in time."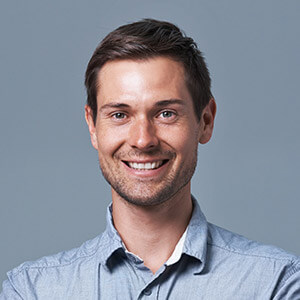 "We had a major leak at our office building plumbing. We called these guys. They arrived on time gave us a quote and got to work. The leak was fixed and real quick and we got on with out work. Will use them again ."
Manager Office Building downtown