We are experts in

Solving Plumbing Issues
Our team of plumbers are proud of their work and the thousands of satisfied customers right across Auckland.
With over 12 years experience, our plumbers can quickly diagnose your plumbing problem and provide you with a cost-effective solution. We will also clean up any mess before departing so you have one less thing to worry about. View what our customers say.
We got Auckland covered for all plumbing needs.
Leaky Taps
Fix or replace your leaking or dripping taps.
New Home Plumbing
Installation of new Bathrooms, toilets and kitchens
Blocked Drains
Unblock your kitchen, bathroom, showers.
Hot Water Systems
Repair Leaking or faulty Hot Water System.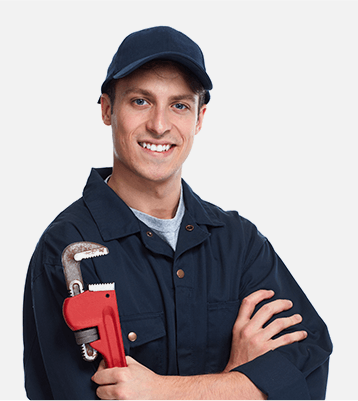 John
Stone
John is a Master Plumber with over 10 years of experience in Hot Water Systems installation and repair.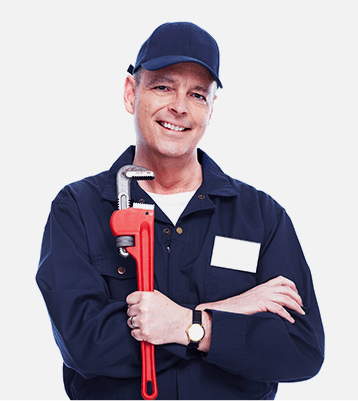 DAVID
Smith
David has over two decades' experience in New Kitchens, bathrooms and toilets.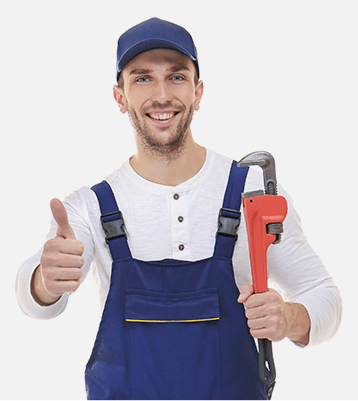 BRIAN
Wilson
Brian has been installing plumbing for new kitchens for over 15 years.